Personal Best Health and Fitness
23 February 2021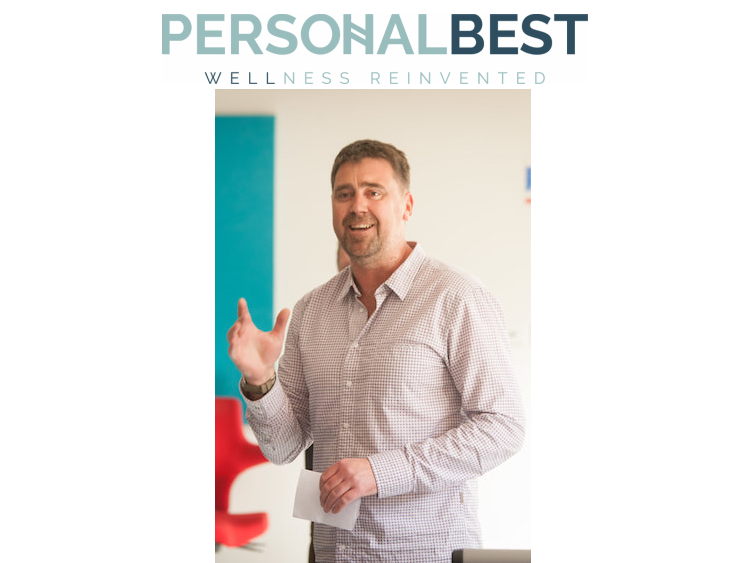 "We needed to showcase all of the wonderful services we offer."
Personal Best is a Personal Training, Chiropractic and Sports Therapy clinic in Stroud, Gloucestershire. They help people achieve their health and fitness goals quickly and safely.
We caught up with Carl Benton to hear why he chose LiveSpace digital signage for his business.
Carl explained: "We've been here for 20 years now and we just thought we needed to showcase all of the wonderful services we offer.
"Initially we used to target our audience by using posters, and I recalled years back when I was a teacher, having TV screens in hallways and giving information to children, and I thought can't we do a similar sort of thing here and bring our business up into the digital age?"
Carl found MRG Systems through social media: "I put a message out on LinkedIn, and lo and behold there was a company in Stroud who did exactly what we needed, and that's how I met MRG Systems."
MRG Systems visited the Personal Best Studio and Clinic to give advice on how they could use digital signage.
"Following a visit to the MRG offices, one of their technical team came to our studio to have a look at our reception area, and they suggested installing a screen with an amazing little control box behind it which accesses the LiveSpace media."
"The feedback from our customers has been excellent."
"Now when people sit and wait in our reception area, they can see all of the services that we have on offer on the LiveSpace screen. As we're always updating our media it's a great portal for us to show people what we do."
back to case studies