Hospitality
Unparalleled experience.
Enrich the customer experience.
With LiveSpace digital signage you can…
Welcome guests and direct them to their event location
Display menus and information in engaging and memorable ways
Create seasonal promotions and schedule them in advance
Use the Digital Concierge interactive screen to reduce queues at the front desk
Update information quickly and display new content without waiting for printed materials to be created and delivered
Use data from EPOS and other back-office systems if you wish
Link campaigns to big sports events
Share positive and upbeat messages
There are some really useful features to help you manage your screens
Scheduling lets your content change with the hours of the day and the seasons of the year. All planned in advance and automatically deployed on screen when the time is right.
Grouping with LiveSpace lets you zone your content. People in different areas will see the right messages you want them to see.
Regionalisation lets you show content tailored to geographic areas. Now you can cater for different tastes in different areas.
Localisation lets head office create and manage the content, so that it's always consistent. But local managers are free to choose content from the list that best serves their local audience.
Call 01453 820 840 today
or email hello@livespacesignage.co.uk
to arrange your free LiveSpace trial.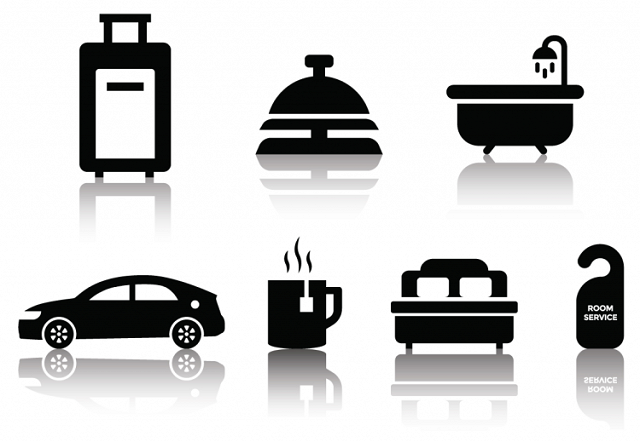 more in this section