Screens working out nicely in gyms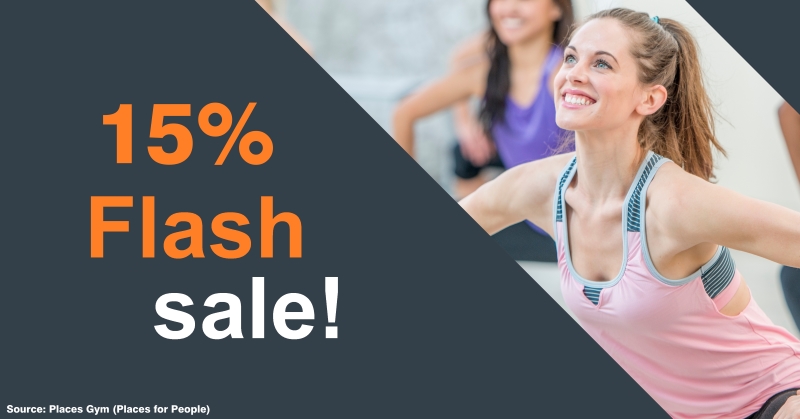 We have completed a couple of small installations recently for clients in the leisure-exercise and sports clinic arena. One is a national company expanding into new markets providing gym only services and the other is a local company offering exclusive services to clients.
The national organisation manage a network of leisure facilities and are developing a new venture. A series of gym only facilities are being rolled out, with the latest opening during mid-November in Edinburgh.
LiveSpace digital signage was chosen to manage two 55" portrait screens for the premises. A high-brightness screen sits behind a window, facing out to public areas. Whilst the second screen has been mounted back-to-back facing into the foyer area.
The screens are managed remotely by staff in Sheffield who have developed a range of attractive displays for their customers. Aside from timetables and biographies of the trainers, there will be a range of special offers and seasonal promotions. They are keen users of social media so Twitter and Instagram will figure in their displays too.
The second installation was at a local sports clinic where many of services are one-to-one appointments. Their objective is to ensure their clients are kept fully informed about the various wide ranging services on offer. The screen is mounted in portrait and placed on the wall in the reception area facing the clients seating area.
In both projects LiveSpace Panels are being used to split the screen into three stacked landscape areas to maximise the number and variety of information on display at the same time. With a top, middle, bottom arrangement they can designate space to a particular function. Clients can see class timetables as well as promotions for particular classes and other offers. Photos of the various staff members with their biographies also contribute to provide a full picture to visiting clients.
There is a multitude of different ways to organise your screens to their best advantage. We are increasingly adding more and more functionality. The great news is that we make it available to clients at no extra charge*, unlike some solutions.
*There are several clients with bespoke solutions who would require additional development before adopting some changes.