The Gloucester Business Show 2018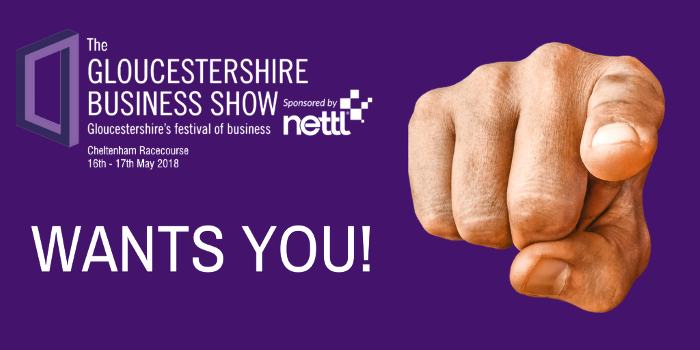 GBS will be held on the 16th – 17th May this year in the usual venue at the Centaur Centre, Cheltenham Racecourse.
Well established now, it attracts a wide range of businesses from different industries. If you are in the vicinity it's a must attend event. This year the featured zones include Information Security, Food and Farming and the Creative Suite.
The MRG LiveSpace stand is Ga5-6