Retail Digital Signage Expo Innovation Trail Awards 2018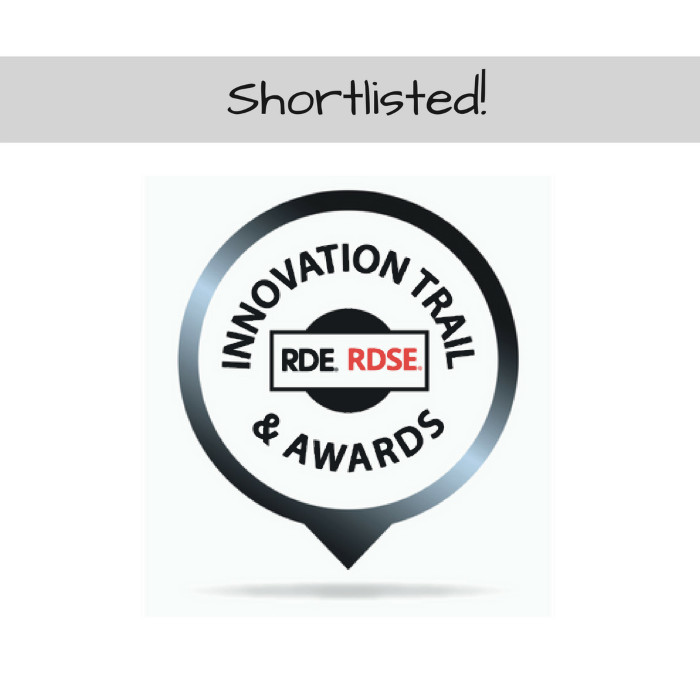 One of the must-see events at RDSE at Olympia on 2-3 May is the Innovation Trail and Awards. We are delighted to have been selected as one of the companies to contribute to this prestigious project.
Our entry is the LiveSpace localisation which is a centrally managed feature enabling local managers to choose the promotion they believe will work best in their individual shop or unit.
Head office create and manage a list of promotions, so they are always on brand. The local manager chooses the one they want in response to who's in the shop, what the weather's doing, or whether the local sports team won or lost that afternoon. It's all about reacting quickly to the reality on the ground.
But, this is only the first hurdle and we hope we meet with more success in the next stage. Here's what the organisers have to say:
"Innovation is crucial to the success of modern multichannel retailing, and that is why it sits at the heart of both Retail Design Expo and Retail Digital Signage Expo. We know our exhibitors have amazing innovations that can dramatically change businesses. To connect the two sides of this equation we have created a dynamic platform for you to showcase your products, services and solutions that are set to reshape the retail and brand landscape.
All the entries from our exhibitors will be judged by an expert panel that will shortlist the top 16 innovations they believe will set the industry alight. The chosen products or services will be showcased in the Retail Design, Marketing and Digital Signage Innovation Awards and Trail. Each shortlisted exhibitor will feature a special certificate on their stand, used to guide visitors around innovation hotspots at the busy event. The overall winner will be announced on the first day of the show at the Innovation Wall."