Jess Vines joins the Development Team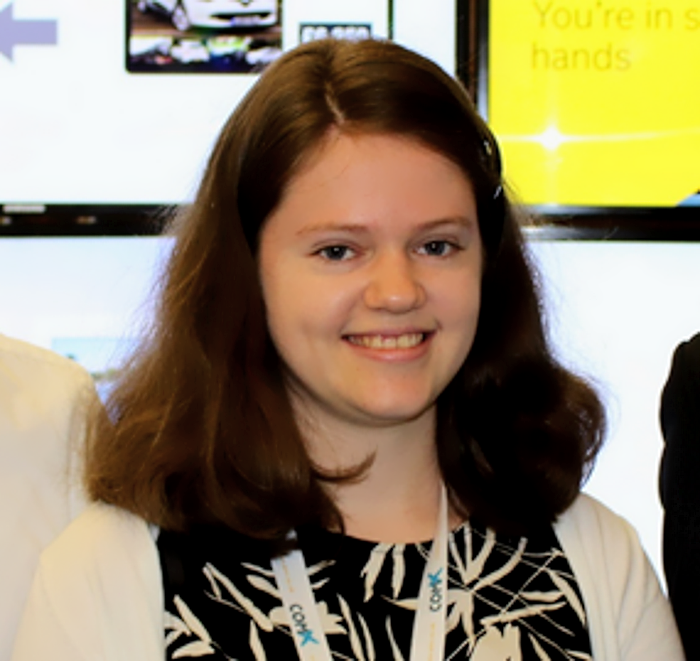 My name is Jess Vines and I first became aware of MRG Systems when I completed a week's work experience as part of my school education. I was asked to return to complete further work over the summer holidays and continued to work for MRG in holiday periods whilst continuing my studies. After sixth form, I started studying Information Technology at the University of Gloucestershire. My experience at MRG was invaluable as it helped me to determine my career aspirations.
My degree required me to complete one year in industry, which I undertook at MRG. It consisted of five modules, including a group project and dissertation inspired by my placement.
At this time MRG were interested in using the Agile Scrum methodology to manage their software development projects. For my dissertation I worked closely with them and David Johnston, a senior lecturer at the university and certified Scrum Master, to investigate the challenges involved with implementing Scrum in a small organisation. This has subsequently led to MRG adopting Scrum.
I have now graduated from University with a first-class Bachelor of Science degree and have returned to MRG in a permanent role. I look forward to meeting you in the future!