Christmas 2016 Opening Hours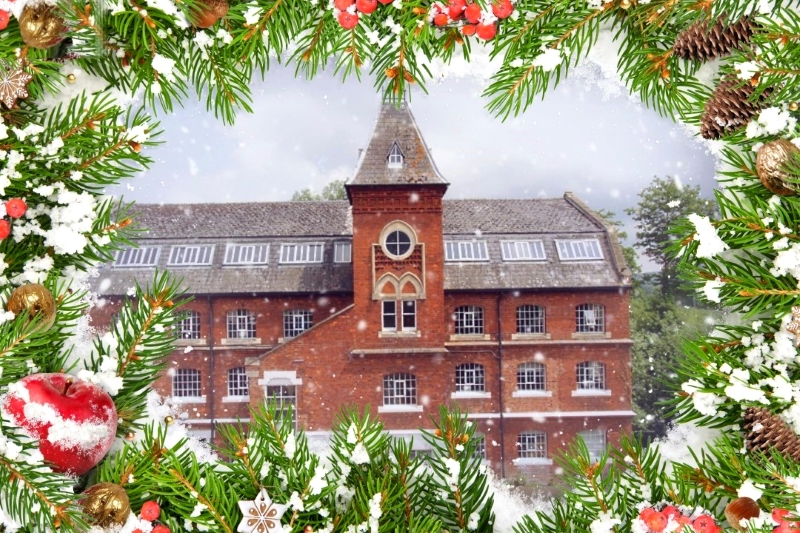 Normal office hours operate until 5:15 pm on Friday 23rd December with support available until 10:00 pm.
The office is then closed until 9:00 am on Tuesday 3rd January 2017.
If, during the holiday period you need support please ring +44 (0)1453 820 848 between 9:00 am and 10:00 pm daily with the exception of Christmas day.
We wish you all a very happy Christmas.