Join us at the Gloucestershire Business Show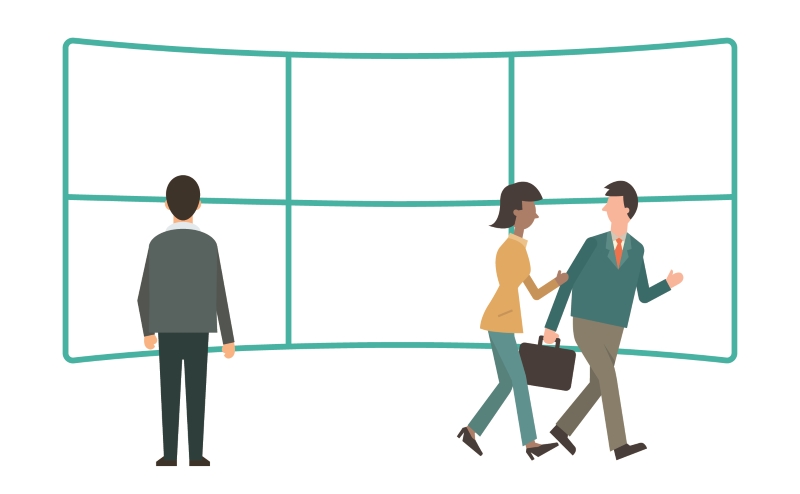 MRG are very excited to be exhibiting at the Gloucestershire Business Show on 18th - 19th May 2016 at The Centaur Centre, Cheltenham Racecourse.
Many of Gloucestershire's leading businesses will be there and this is a great opportunity to meet us along with some of the most innovative and inspiring businesses in the county. The show provides networking opportunities on which to build new business relationships and enhance existing ones.
MRG will be on stand Gj3 - Gj4 showcasing LiveSpace digital signage. LiveSpace has been developed using the latest methodologies to create a digital signage solution suitable for any organisation whatever they do. Our experience shows there is a place for digital signage in almost any situation and is the most effective way to advertise your products and publish your message to an audience.
We have a fabulous new offer too! We have a digital signage starter package for £890.00.
This includes;
Single Screen
Mini PC
Single Screen Design
Access to the cloud server
1 year's licence
Join us for a chat and we will show you how LiveSpace can enhance your business by displaying your content How, When and Where you want it. If you would like to book an appointment in advance please telephone Ian on 01453 820840 or email ian.hunter@mrgsystems.co.uk
Key Features of the Gloucestershire Business Show (http://www.gloucestershire-business-show.co.uk/)
• 140 exhibitors to interact with • Innovation & Technology Hub • Cyber Hub • Training & Development Hub • The Business Advice Centre • Mentor Desk • Finance surgery • The Business Kitchen • Major support agencies • Networking organisations • Seminar and workshop programme • Special events • Hold your meeting at GBS • Coffee shop / networking areas
We look forward to meeting you there.
MRG and LiveSpace – Complete Control.